How do you use them and why should I use one? Well your about to find out……
By Madison Rodrigues
I am sure you have seen Gua Sha & Face Rollers everywhere! But do you know what they are for and how to use them? Well your about to find out.
They are both facial massage tools and both are used for lymphatic drainage which helps to clear toxins, and although there are similarities there are also a lot of differences between the two.
Let's have a look at the face roller first, this tool is easier and convenient to use out of the two, although isn't quite as beneficial in the lifting and sculpting department, but can still help!
You will find that a face roller can help reduce puffiness, tone fine lines, prevent wrinkles and lift, along with lymphatic drainage. You can also refrigerate your roller which will aid these benefits and also help tension headaches and help you to wake and be energised in the morning, which is something I know we ALL need.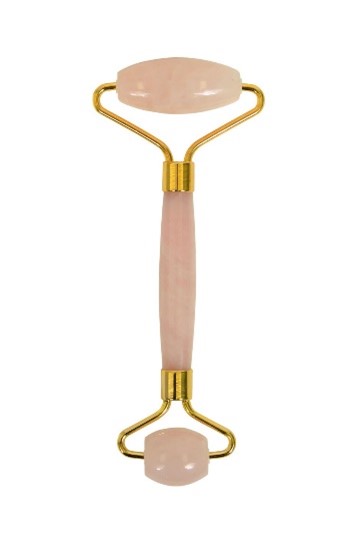 Next up we have the Gua Sha (pronounced GWA-SAA), you are going to find this helps with sculpting, lifting, muscle tension and just straight up relaxation, and of course lymphatic drainage. Unfortunately, it's not quite as simple of a process than the face roller and takes a little more concentration, but the more you do it, the easier it gets and the results are worth it!
You want to make sure you always use your Gua Sha flat across your skin rather than scraping the edges across your skins surface.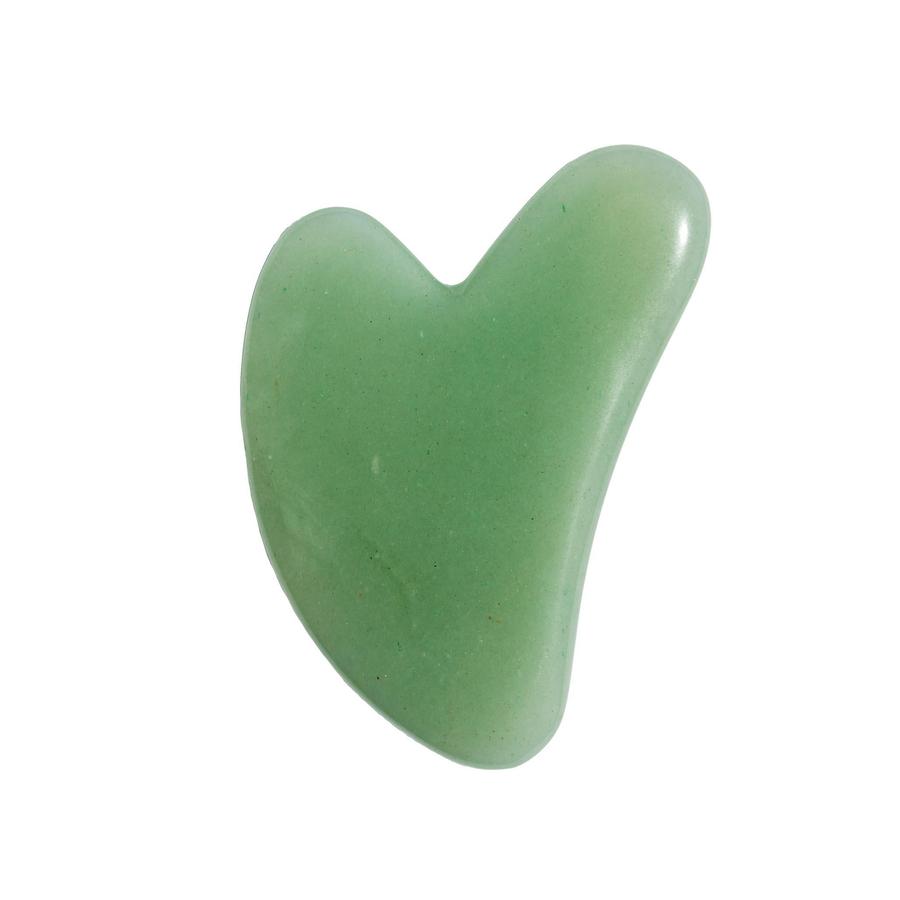 Both of the face roller and the Gua Sha require a similar preparation;
Step 1: Clean face
Step 2: Prep with hydrating mist or spray
Step 3: Apply a face oil so they glide across the skin. You must use both of these gently, the slightest touch is enough, and it shouldn't cause any redness!
You must use regularly to see desired results, and you must ensure you are using these tools in an upward and outward motion. So, if you want a lifted, sculpted and tighter face, while adding a therapeutic and relaxing step into your routine, give either, or both a try!
We have put together an amazingly easy to understand demo video, so you can know how to use these products, give it a watch now!
Glo Health has a great range of face rollers and gua shas in store, along with some beautiful stone bracelets and stone chip rollers in various energetic stones. Come in and browse our selection.