World's first safe to drink cold pressed raw milk
Awarded "Best New Dairy Drink" at the recent World Beverage Innovation Awards in Frankfurt.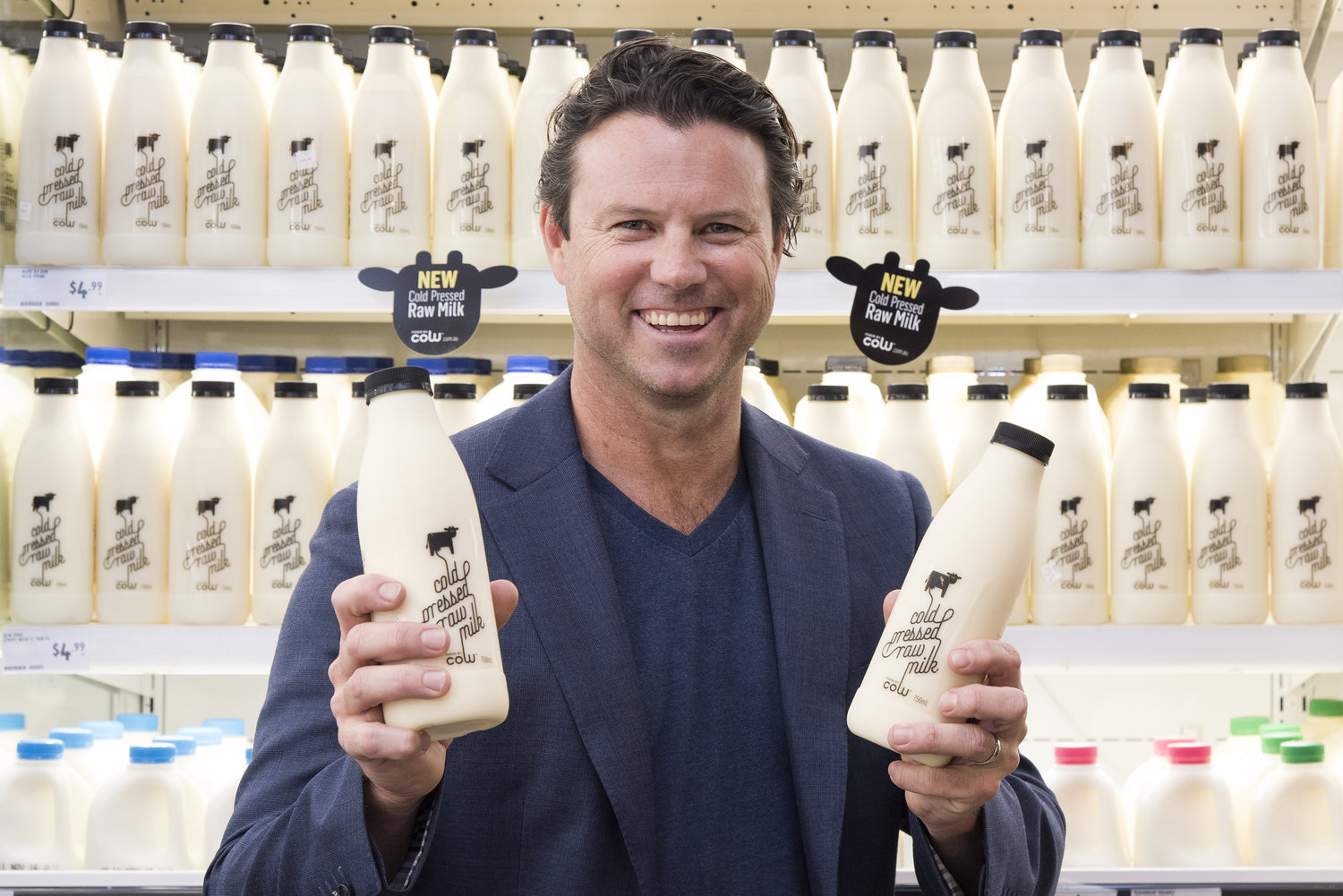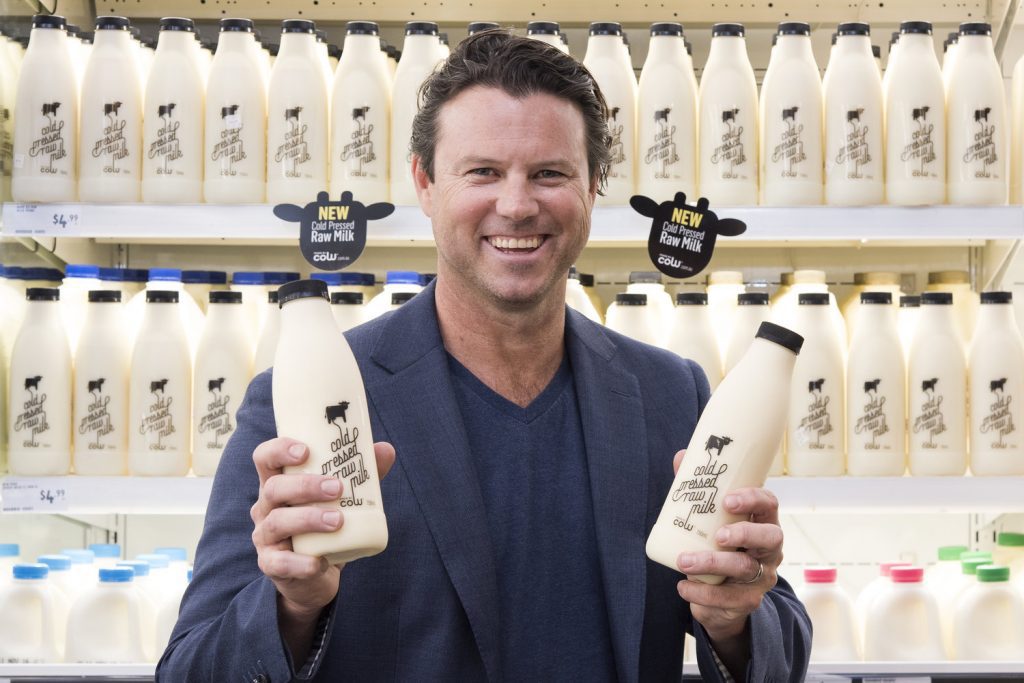 Who are we?
Made By Cow started in Sydney with a simple question; why are we still making milk the same way we did decades ago – heating and depleting it, pulling it apart and then recombining it? We found a way to make real, raw milk safe to drink, using cold high pressure (and nothing else).
At Made By Cow, we believe in supporting our Australian dairy industry and pay our dairy farmers a premium price for our Jersey milk, from a farm where the cows are grass-fed and roam free, which ensures a beautiful, quality milk every time.
Why Raw?
Unlike other milk brands, we bottle our milk directly from the farm, then apply cold high pressure when the milk is inside the bottle. This means our milk is virtually un-touched, providing a delicious, farm-fresh flavour.
While the high pressure is lethal to any harmful pathogens present in the milk, making it safe to drink, it does not impact the vitamins, enzymes or flavour of the milk…which means more goodness for you.
This new innovation in Australian dairy means you can enjoy milk as it's meant to be; never heated, filled with nutrients and rich in enzymes, with a deliciously creamy, superior flavour that truly tastes different.
You've probably not tasted anything like it before, because this is milk un-messed with. Made By Cow hasn't been heat pasteurised, homogenised, separated or standardised. It's quality Jersey milk straight from the farm, treated with cold high pressure to make it safe…and oh so creamy.
You've probably not tasted anything like it before, because this is milk un-messed with. Never heated, this milk retains all the natural vitamins, enzymes and creamy flavour of raw milk…just like it should be.
Taste the difference of Made By Cow cold pressed raw milk. Available in store now at Glo Health!