By Madison Rodrigues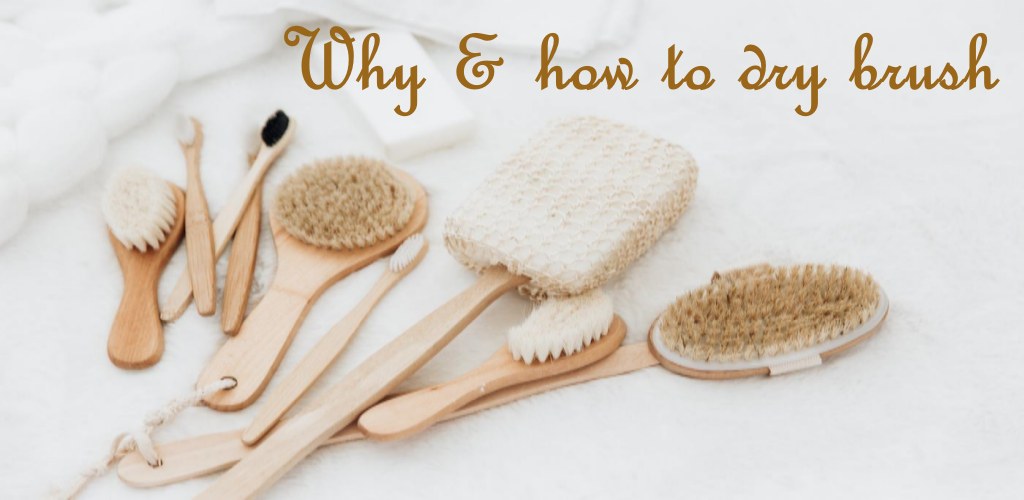 1. What is dry brushing and how will it benefit my skin?
We all want soft, youthful, glowing skin, am I right? Here's one way to help you easily achieve that! Dry brushing may sound a little odd, although it's a method of exfoliation that is quickly becoming a skin care essential.
This method increases blood-flow and circulation which arguably helps to detoxify the body, reduces skin irritations such as Psoriasis, Keratosis Pilaris, Eczema and other dry skin conditions, reduces cellulite, arthritis relief, reduces stress and remove bumpy skin.
Another great benefit is to aid the body's lymphatic drainage. It is a form of physical exfoliation meaning it will remove dead skin cells from your skins surface, leaving you silky smooth.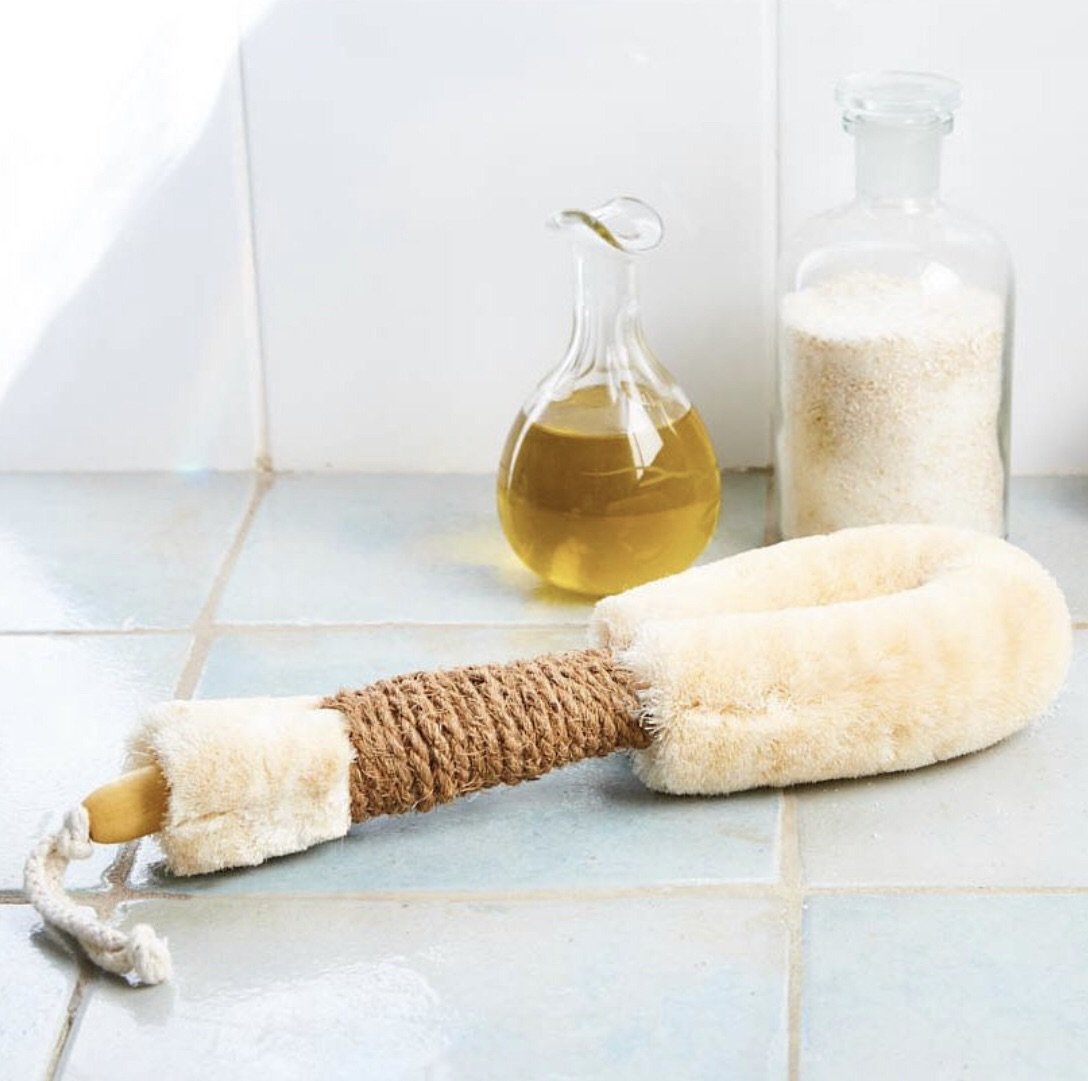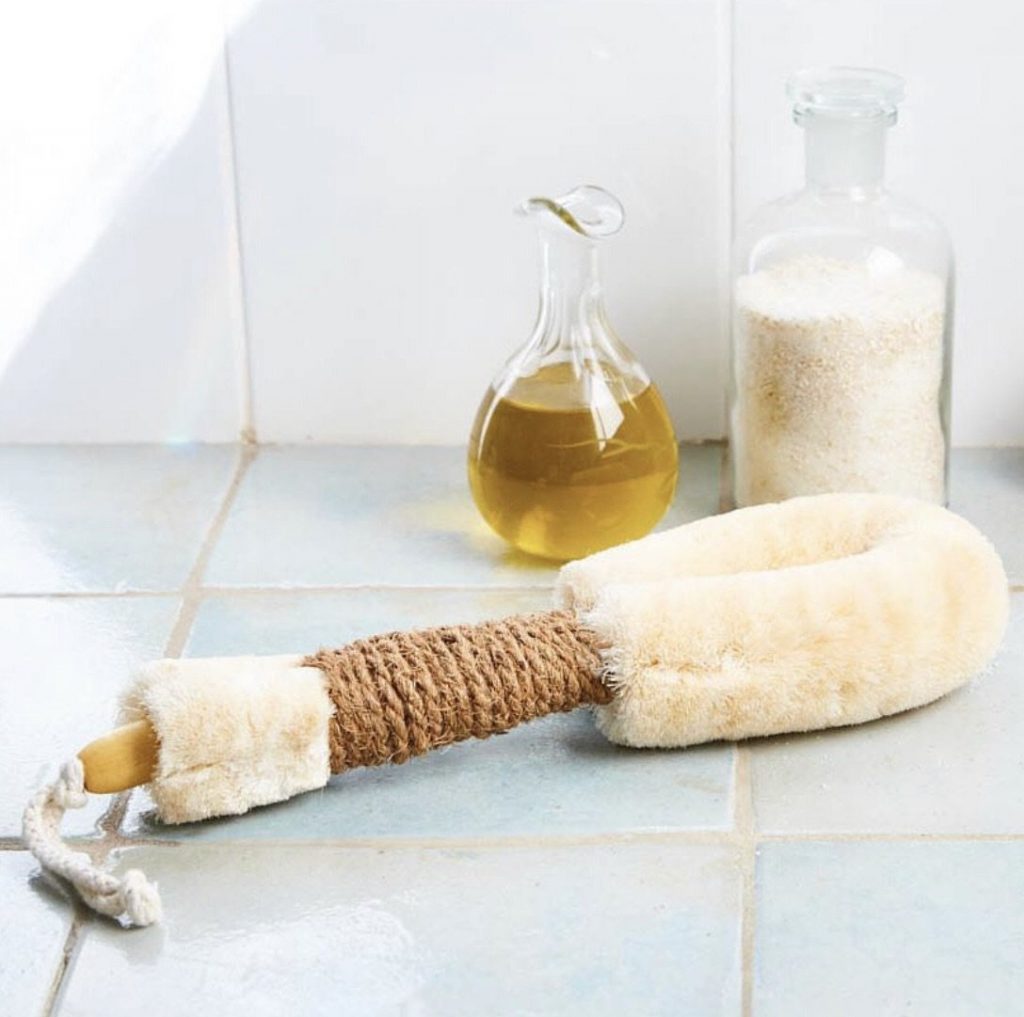 2. What kind of skin brush should I use and what do I do?
It is best performed with a brush with natural bristles, made of something such as boar's hair or vegetable fibre.
This method is performed, well pretty much exactly how it sounds, you must make sure you are brushing the skin DRY, no moisture should be on your skin or on the bristles of the brush, why you ask? Because when you use this method to exfoliate with dry skin it enhances the friction, therefore those pesky, unwanted dead cells can flake straight off.
You want to try to opt for a brush that isn't too hard as you don't want to irritate or break the skin, if it hurts, it's not right!
General Rules for dry brushing:
Be sure to brush towards the heart, from the feet up, the neck down etc.
Be sure to do this in sections!
Perform on dry skin only
Stroke in upwards motion
Repeat stroke 7 times per area of the body
Best to follow brushing with some form of hydrotherapy ie shower or bath.
Work from left to right side
Make sure you use an even softer brush on your face to avoid micro-cuts, the skin on our face is much more sensitive. Once the process is complete, finish up by jumping in the shower to remove all the leftover skin particles and make sure you give your body a good moisturize with a quality body oil or moisturizer to finalise!
Brush Care: Spray with a good tea tree spray after each use to eliminate bacteria from the bristles. Once a week wash in hot soapy water and leave in a well ventilated area to dry, preferably the sun. Allow the brush bristles to dry completely before using again. Do not leave in a damp area, or in the shower, the bristles will mildew.
3. How often should I dry brush?
Do this twice a week, a little tip, if you do this in the morning, it will help to stimulate sensory nerves, and energise you to get you ready for the big day ahead!
Overall you will notice an improvement in the radiance and brightness of your skin, it can also reduce the look of cellulite due to the light reflection of your new natural glow.
Come instore to see our selection of dry brushes and talk to our knowledgeable team about how to choose the brush that best suits your needs.
Want to see how to dry brush? Watch our instructional video